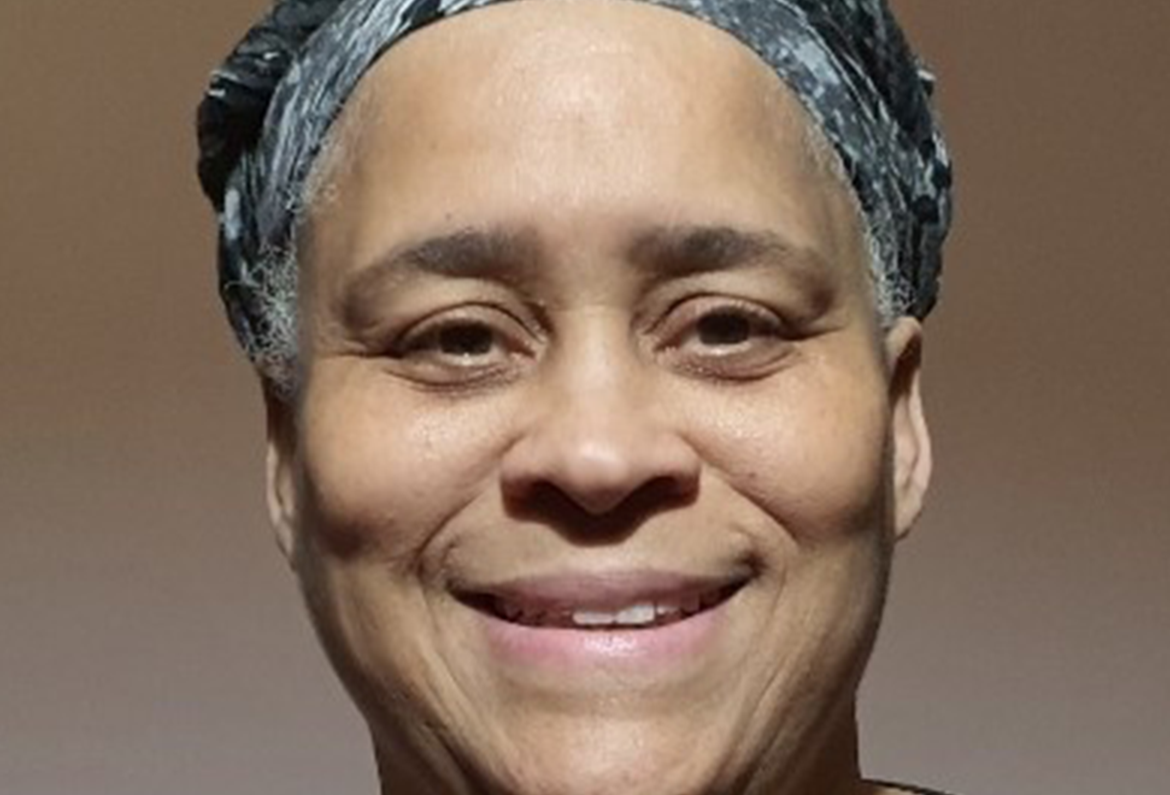 By: Christine, PATHWAY PPI Advisory Group Member
My heart attack was caused by Myocarditis, which is a viral infection that attacks fit and healthy people. I had been an active person so needless to say, I was left feeling vulnerable, I just had a heart attack, and how was I to know what to do or even how to do anything anymore?
There is no cure for Myocarditis, many people die from it or have other conditions afterwards. As Myocarditis can cause sudden death, it was all I thought about every day. I would think, am I going to fall asleep and not wake up? When I walked through the house or made a coffee, I would think this is my time, I am going to die and no one will see me. I also had a fear of going out alone for quite some time.
I didn't know I had anxiety/depression. I had never experienced thoughts or emotions like this. I felt hopeless and thought that something had changed in me, and I would have these thoughts forever. I could not see beyond them. I just could not see the future. I never had thoughts or emotions like this, not ever. I never even had depressive thoughts. As a member of the Citizen Scientist, the Salford Royal Foundation Hospital scheme to help local people find out about and get involved in health research, I received an e-mail looking for people who had experienced a cardiac event who would like to use their experience to help other people recover psychologically after a cardiac event. This was to help with a new research project called PATHWAY, I decided to go along and see what it was all about.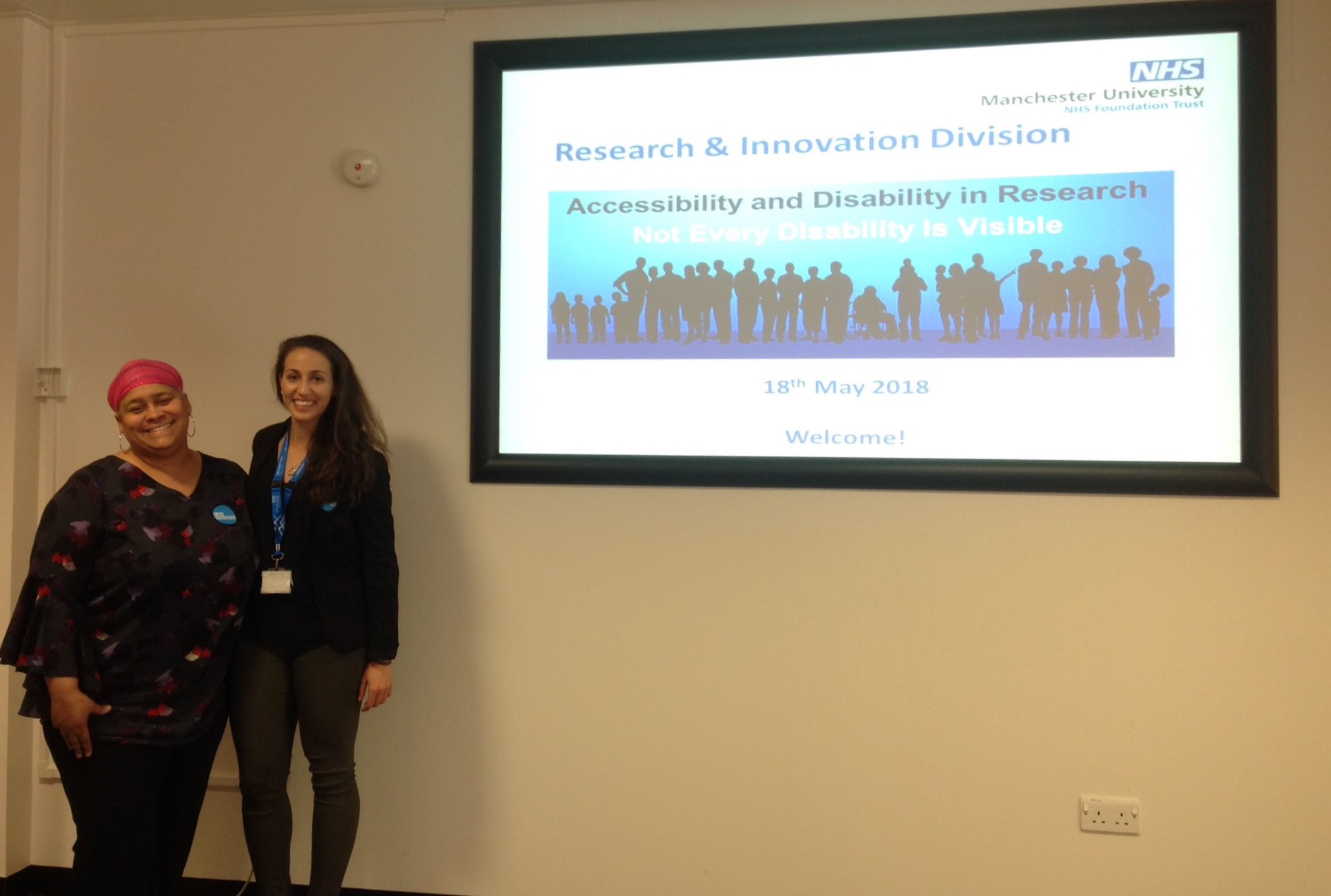 The PATHWAY study is research project funded by the National Institute for Health Research (NIHR); and led by Greater Manchester Mental Health NHS Foundation Trust (GMMH) and The University of Manchester (UoM). In the first meeting I found out that 28% of patients who attended cardiac rehab experience anxiety and 19% experience depression after their cardiac event. We were also given a description of anxiety and depression and told that for some people it can get worse over time.
It was almost an epiphany; I finally understood what had been happening to me and that I would not feel this way forever. The researchers explained that the current approach to supporting mental health in cardiac rehabilitation wasn't very effective at helping with the symptoms of anxiety and depression, and they were going to run a study to test the effect of adding a new talking-based therapy, metacognitive therapy, into cardiac rehabilitation services to help improve anxiety and depression in cardiac patients. 'Metacognitive therapy', or MCT for short, focuses on helping people to reduce worrying and dwelling and providing new and more helpful ways of responding to negative thoughts and feelings. The plan was for the study to test this in two formats, as a group-based therapy and as a home-based self-help manual with telephone support. The researchers asked us to join an advisory group to help them, explained what this would involve and asked if we needed any support to make being part of the advisory group more accessible for us such as supporting travel, or in my case supporting visual impairments by making sure my documents were printed on different coloured paper. By joining the group, I could help other people to move forward from their cardiac event. After some time to chat to the others I also realised I was the only one whose cardiac event had been caused by Myocarditis so I could bring a different perspective.
Being part of the group has involved giving input on many different parts of the research including giving feedback on the workbooks to ensure that they would be easy to understand, suggesting strategies to encourage more people to return their questionnaires, suggesting ways to share the results with the public, and helping to develop presentations, articles and videos in order to achieve this. I feel privileged to have been part of the advisory group for over 5 years; discussing and sharing ideas. We are all different, with different experiences, but sharing these showed me that I am not alone. It also made me a stronger and more confident person. Outside of small groups I can be shy, but in this group, I felt encouraged to express my thoughts and ideas. I even volunteered to be filmed and delivered a talk with our researcher! I was extremely nervous sharing my story in front of professionals and patients, but afterwards a woman thanked me and said that she hadn't known what her husband was going through, and now she felt more able to support him.
I felt encouraged and empowered. Being a part of the group also allowed me to see the difference we made to the people who took part in the research. While we're still waiting for the results of home-MCT, the study of group-MCT has finished and has shown that for the first time ever that group-MCT plus CR is significantly more effective in improving symptoms of anxiety and depression in heart disease patients. Overall, there was an improvement in the mental health of one in three heart patients who received MCT alongside standard CR treatment, in comparison to only one in five of those who received standard CR treatment. A further finding was that MCT appeared to prevent some patients from developing mental health problems. I cannot express the feeling I have knowing that people who experience a cardiac event may eventually have access to this type of support.