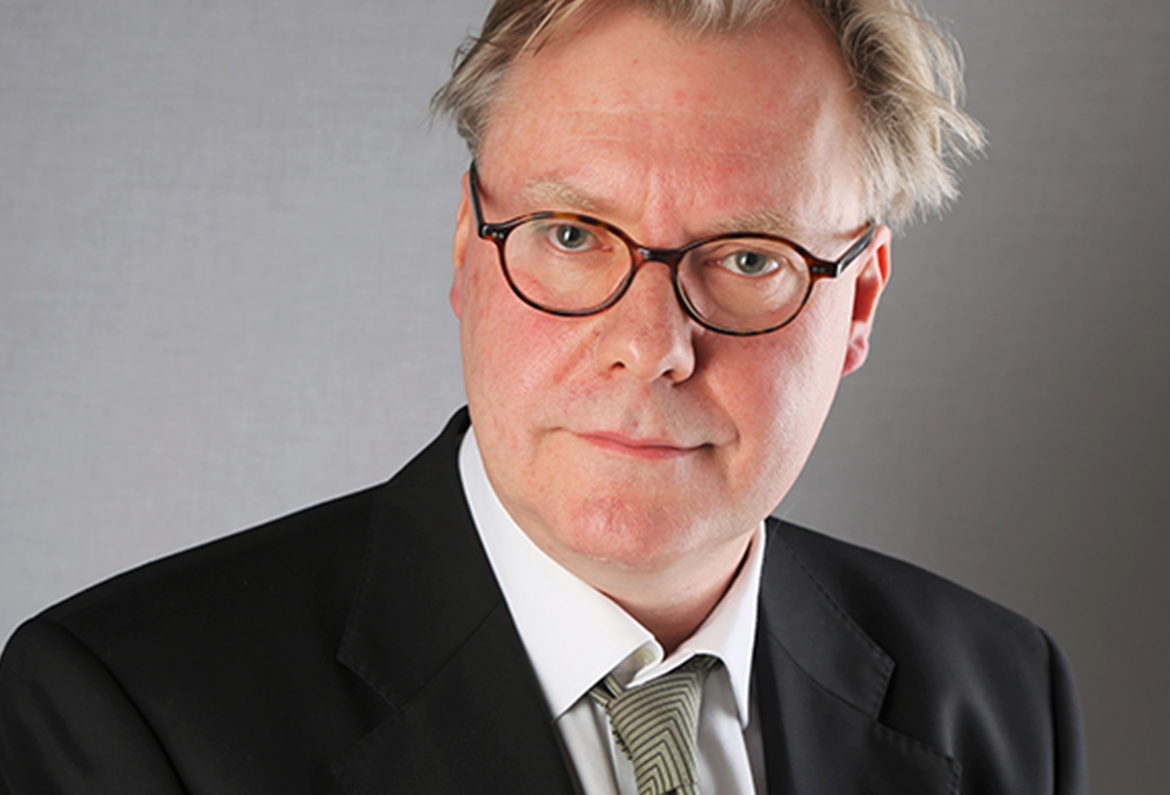 The PATHWAY project set out in 2014 to improve mental health outcomes in cardiac rehabilitation patients experiencing anxiety and depression. The study evaluated the effectiveness of delivering metacognitive therapy alongside normal cardiac rehabilitation in comparison to just receiving usual cardiac rehabilitation. The results were very positive and published in Circulation in June 2021, showing that the addition of group metacognitive therapy significantly improved symptoms of anxiety and depression in cardiac patients. The PATHWAY team hosted an online results event to discuss the results of the study.
UoM Research impact showcase - metacognitive therapy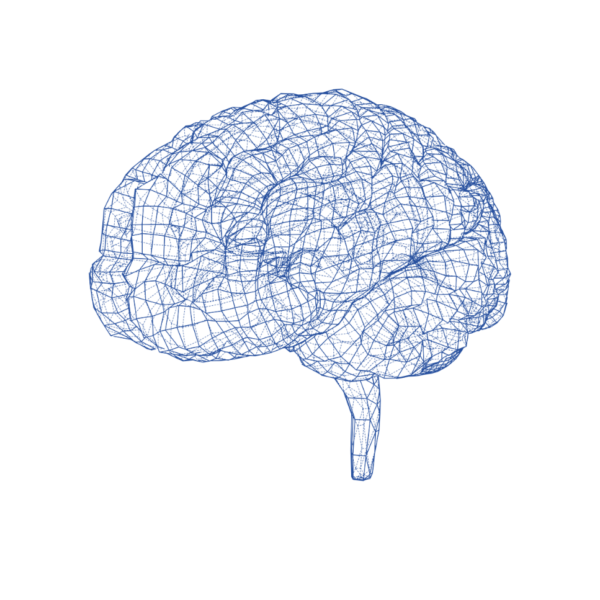 Professor Adrian Wells work on Metacognitive Therapy (MCT) has been highlighted by the University of Manchester's Research Impact Showcase. Metacognitive therapy is a brief group-based psychological therapy that has been proven to be more effective than existing treatments for anxiety and depression.
For more information on the impact of MCT please click HERE