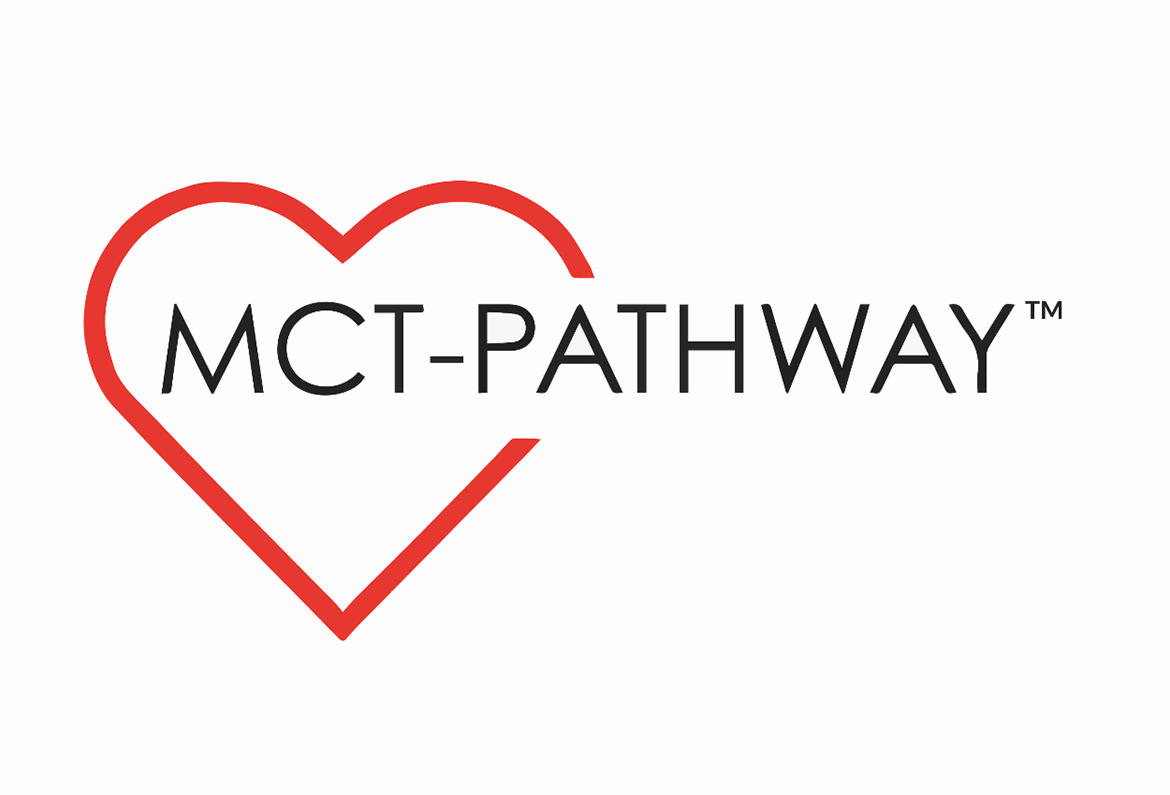 The PATHWAY project set out in 2014 to improve mental health outcomes in cardiac rehabilitation patients experiencing anxiety and depression. The study evaluated the effectiveness of delivering metacognitive therapy alongside normal cardiac rehabilitation in comparison to just receiving usual cardiac rehabilitation. The results were very positive and published in Circulation in June 2021, showing that the addition of group metacognitive therapy significantly improved symptoms of anxiety and depression in cardiac patients. The PATHWAY team hosted an online results event to discuss the results of the study.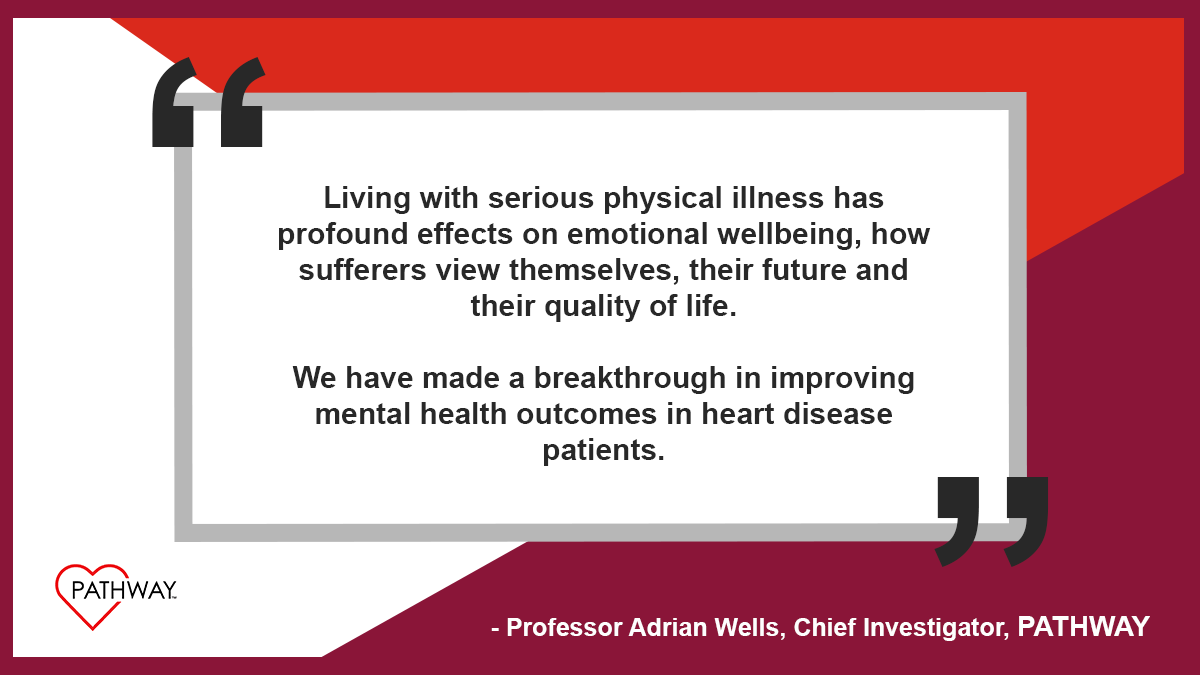 The event presented talks from the chief investigator Prof Adrian Wells and co-applicants, Professor Patrick Doherty and Professor David Reeves, and a panel session with PATHWAY therapy practitioner Jenny Aindow, PATHWAY participant Simon Fitton and PATHWAY PPI member Marie Holmes.  The event was a success, attracting attendees from around the world and the PATHWAY team is pleased to announce the recording of the event is now available to view here.
PATHWAY results event video
The Q&A session, including all speakers, can be found here.
The PATHWAY team would like to thank the speakers at the event, Professor Patrick Doherty, Professor David Reeves, Professor Adrian Wells, Jenny Aindow, Simon Fitton and Marie Holmes for sharing their time and expertise. Finally, the PATHWAY team would like to thank the patients and staff that participated in the PATHWAY project and the NIHR for funding the project.This study/project is funded by the National Institute for Health Research (NIHR) under its Program Grants for Applied Research Program (grant no. RP-PG-1211-20011). The views expressed are those of the author(s) and not necessarily those of the NIHR or the Department of Health and Social Care.