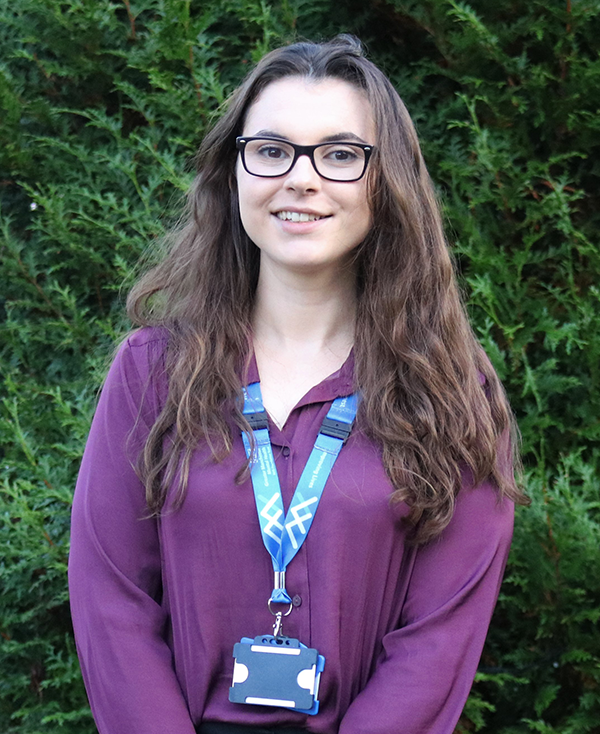 MS. Beth Cooper
Director of ADePT-RU
Beth joined the ADePT unit in 2020, working for the PATHWAY trial and is involved in the Youth Metacognitive Therapy (YoMeta) project, which started in 2021. Beth completed BSc in Psychology at Bangor University, followed by MSc in Clinical Neurology at the University of Sheffield.
During her studies she worked on research examining the influence of exercise on cognitive functioning as well as research on Alzheimer's disease, using EEG to measure specific deficits. She also has clinical experience working with children with acquired brain injury and neurological disorders.
Her research interests include psychological and cognitive outcomes in physical illness, neurological disorders and mental health in both adults and children.