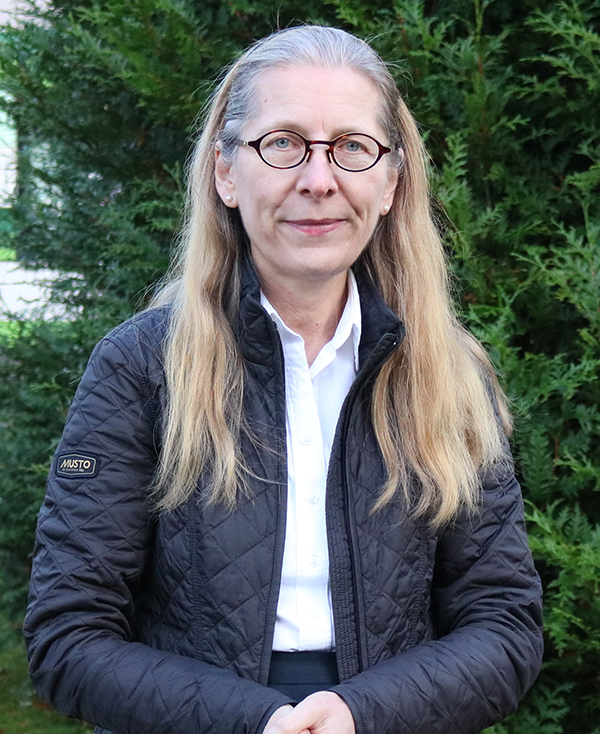 DR. Karin Carter
Assistant Clinical Director & Clinical Psychologist
Karin is a Clinical Psychologist (Chartered with the BPS) a registered MCT therapist,  a MCTI supervisor, and a qualified CBT therapist. She gained her Psychology BSc and D.Phil from the University of York and completed the Oxford Clinical Psychology training program.
Karin currently is employed at GMMH, working in primary care psychological therapy services in Salford and Trafford.
Karin has been a member of the ADePT-ru from when it was formed in 2020. Karin was a co-applicant on the NIHR funded Youth Metacognitive Therapy (YoMeta) study that started in 2021. Her research interests focus on Metacognitive Therapy and the application of MCT in common mental health problems, including anxiety disorders, obsessive compulsive disorder, post-traumatic stress disorder, and depression across the age range.